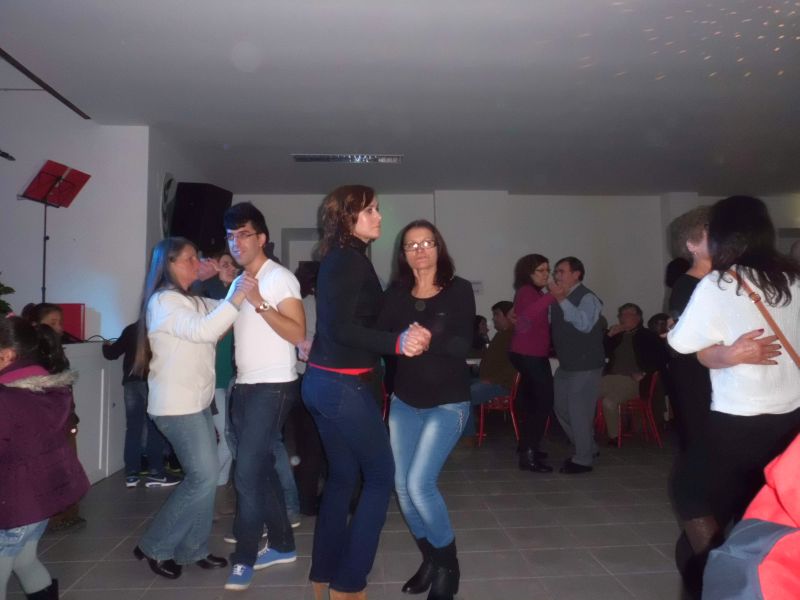 If anybody was thinking that São Marcos da Serra was slowly dying, they are now proven wrong!
The community of our beloved village is alive and kicking, as could be witnessed at the great re-opening of the community centre on the 31st of January.
Full house, great music, happy people, lots of dancing, drinks and food, people of all ages gathering together. It was a lovely festivity, organised by a dedicated group of people that want to bring back activities for you...
Continue reading...